December 2023
As we move into the festive month of December, we have a variety of engaging activities and events planned. From handcraft circles to movie adventures, there's something for everyone to enjoy. Let's dive into what's on the agenda!
Every week, we kick start Saturday with our Coffee Club at 9:15 a.m., a perfect place to enjoy your morning cup and engage in friendly conversation.
For those who love crafting, our Handcraft Circle meets at 9:30 a.m. on Fridays, offering a platform for craft enthusiasts to share, learn, and create together.
On top of our regular weekly activities, we have some special events planned throughout December. These events provide an opportunity for our community to come together and
enjoy unique experiences. Join us on Dec. 12th at 10 a.m. for a Decorative Christmas Tree Table Topper crafting session.
This is part of our Winter Craft series where all are welcome. We follow this up with 3D Snowflakes crafting on Dec. 26th at 10 a.m. Finally, get ready to welcome the New Year with some fun and creativity on Dec. 28th at 1 p.m. as we make New Year's Eve Noise Makers & Paper Fortune Cookies.
Get ready to unleash your creativity with our Vision Board Workshop at 6 p.m. on Dec. 20th. this is a chance to visualize your dreams and goals and bring them into reality. We also have
our book club meeting at 6 p.m. on December 13th and our Lego Builders Club for the young and young at heart at 6 p.m. on December 27th.
For those who enjoy games, we have a Canasta Game Night at 5:30 p.m. on December 21st, it's a great opportunity to engage in some friendly competition, while also getting to know other members of the community.
For movie fans, join us on Dec. 27th at 12 p.m. for a "Goonies Never Say Die" Interactive Movie Adventure.
Need a helping hand or just looking for some company while you wrap gifts? Then our Wrap & Yap event is just for you. This gift-wrapping party is scheduled for Dec. 21st at 11 a.m. Bring
your gifts and enjoy wrapping them with company. Some wrapping supplies will be provided, but you are encouraged to bring your own. No registration is required.
Whether you're a craft enthusiast, a bookworm, a movie buff, or just looking for some fun and camaraderie, we have something for everyone this December. We look forward to seeing you at the Library!
November 2023 at the Library
Welcome to a month filled with activities, games, and learning opportunities at our local library. We have a packed schedule for November 2023 and would like to invite everyone to join us in these exciting events.
We are pleased to announce our new library hours for the convenience of all our patrons. Starting this November, here's our new schedule:
Monday: 10a – 6p

Tuesday: 9a – 2p

Wednesday: 12p – 8p

Thursday: 10a – 6p

Friday: 9a – 2p

Saturday: 9a – 12p
Please take note of the updated hours. We are closed for professional development on November 3, for Veteran's Day on November 11, and November 22 -24 for Thanksgiving.
Our weekly activities include the Saturday Coffee Club which meets at 9:15 a.m. and our Handcraft Circle which meets on Fridays at 9:30 A.M.
We also hosting a Canasta Game Night on Thursday, November 16th at 5:30 P.M. So bring your friends and family, and enjoy these fun-filled gatherings.
Book Club

For literature enthusiasts, we have our Book Club Discussion at 6 p.m. on November 8th. We will be discussing the riveting novel "Before We Were Yours" by Lisa Wingate. All are welcome to join this book discussion!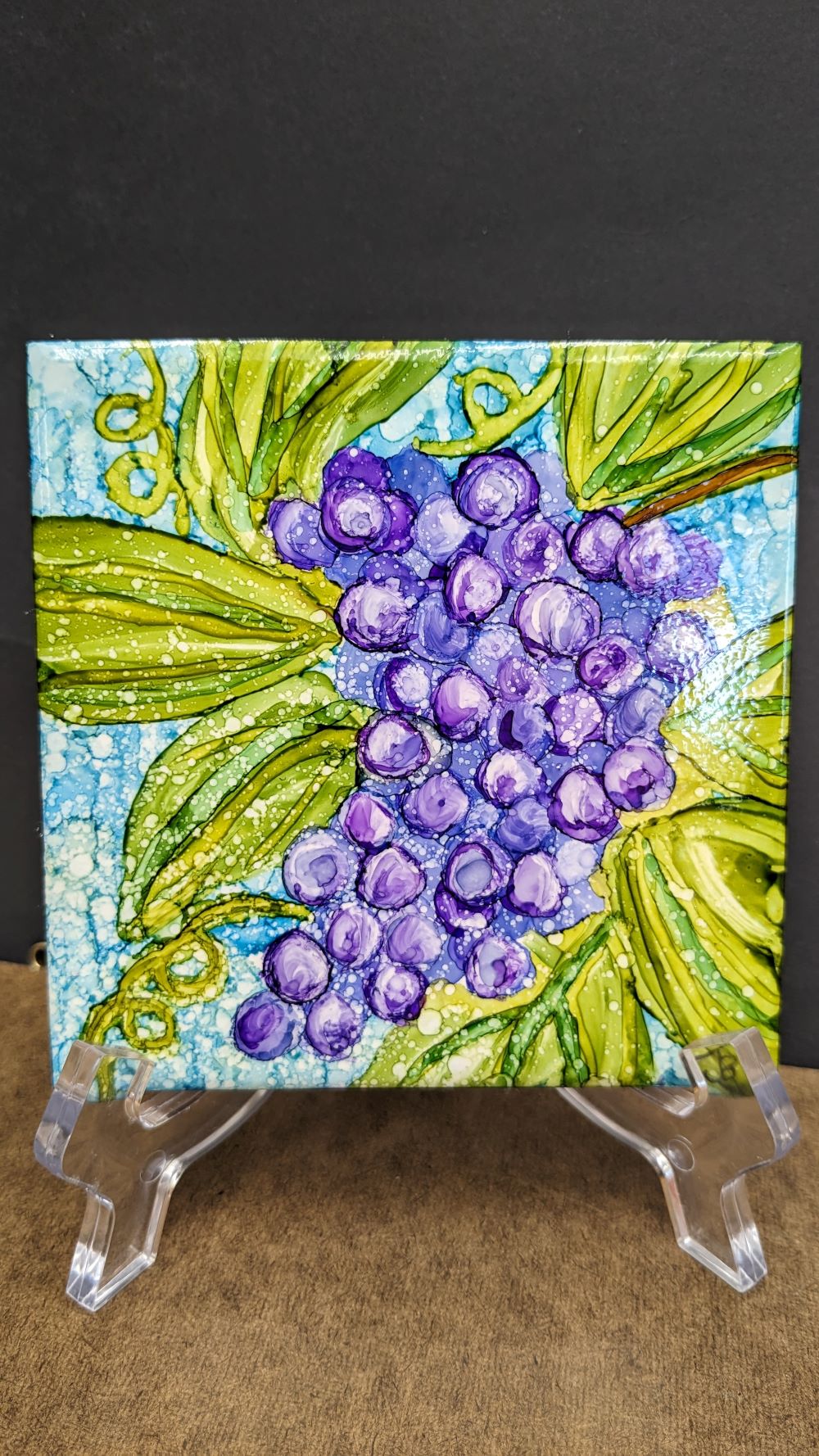 Art Workshops
For the artistically inclined, we have an exclusive artist workshop this month. At 6 P.M on November 15, we will be exploring Alcohol Inks on Tile. All materials will be provided and a suggested donation of $20 is greatly appreciated. Register, limited spots are available.
Additionally, we have our Lego Builders Club at 6 p.m. on November 29th for those interested in artistic construction.

November is a month of creativity at our library. We have scheduled two craft activities for this month. Join us on November 14 at 10 a.m. for a Fall Craft session, where we will be making Paper Mache Pumpkins. Later in the month, on November 28, we will be making Macrame Gnomes for our Winter Craft session at 10 a.m.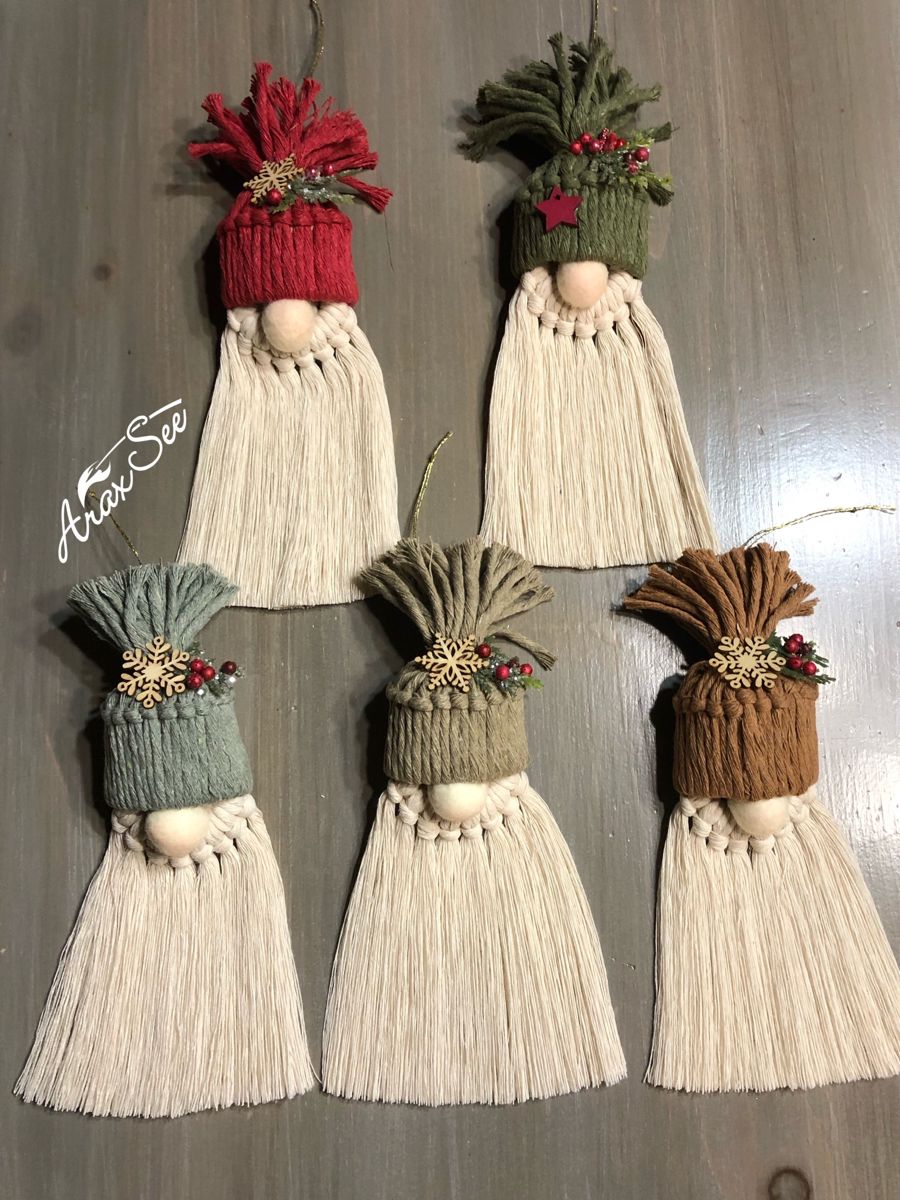 Lastly, we have a Library Board Meeting scheduled at 6:30 p.m. If you would like to learn more about the workings of the library or have suggestions to improve our services, you're more than welcome to join us.
We hope to see you at the library this November. Come, let's make it a month of learning, creativity, and fun!