November 16 from 1pm-3pm we're hosting an author panel, book sale, and book signing and Deborah Blake will be there!
Deborah Blake is the author of the Baba Yaga Series from Berkley (Wickedly Dangerous, Wickedly Wonderful, Wickedly Powerful), the Broken Rider Series, and has published eleven books on modern witchcraft with Llewellyn Worldwide.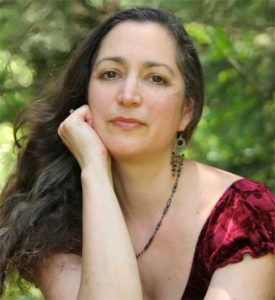 When not writing, Deborah runs The Artisans' Guild, a cooperative shop she founded with a friend in 1999,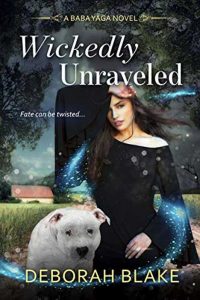 and also works as a jewelry maker, tarot reader, and energy healer. She lives in a 130-year-old farmhouse in rural upstate New York with various cats who supervise all her activities, both magical and mundane.
Deb will have select copies of her books available for sale (and she'll sign them on the spot so you can take care of some holiday shopping, too),

but, if you'd like to preview her books or buy them ahead of time, or follow her online, here are some links!
To check out the books online, click one of these:
To find her online and learn about her process, Patreon, and publications, you can click on any of these links: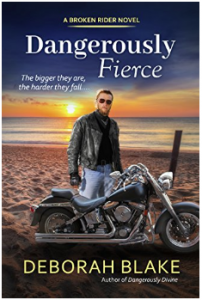 Patreon: https://www.patreon.com/deborahblake
Newsletter: http://dld.bz/dWEQs
Twitter: http://www.twitter.com/deborahblake
Facebook: https://www.facebook.com/deborah.blake
Blog: http://deborahblake.blogspot.com/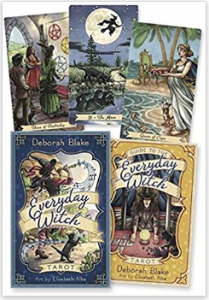 Website: http://deborahblakeauthor.com/
Goodreads: https://www.goodreads.com/author/show/246753.Deborah_Blake