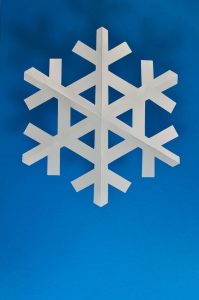 Winter time is beautiful but it can make you feel you're limited in the activities you can do.
Luckily there are some fun traditional (and creative!) pastimes you can do that have a neat, modern take on them. If you remember cutting snowflakes out of paper and want to do that again, but differently, you can now join the Baby Yoda and Mandalorian madness and make snowflakes inspired by those characters.
Go to Anthony Herrera's site and check out what he's done for Star Wars fans!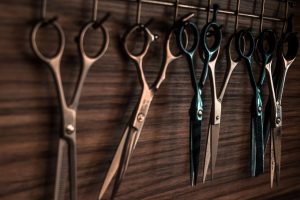 You can download the snowflake templates, and cut and fold according to his instructions. Got kids or grandkids? This may be a great activity to do with them. It develops and strengthens hand-eye coordination AND engages them in a creative activity that's cheap and wall-hanging-worthy.
Don't have a printer at home? Come down to the library and we'll help you print what you like: 20 cents a page for black and white, and 25 cents a page for color.