Winter can make it hard to keep everyone entertained and happy, so here are a few active ideas to engage in during the cold weather.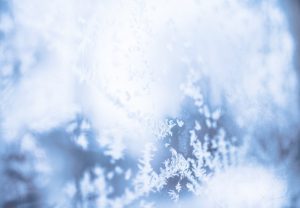 We especially love Understood's mention of both the Scavenger Hunt and Word-building Charades in their Cabin Fever posting, and, if you have Legos and marbles are appropriate for your children's ages, why not make a Marble Maze?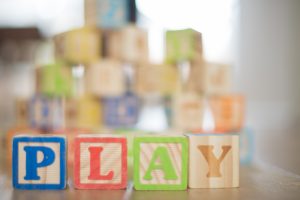 Or, if you have Nerf (or other) foam-shooting guns, maybe do a spinning target or maybe roll up some socks and play these "snowball" games! Keep the kids moving and having fun (and keep your sanity) during cabin fever season!