This summer's start has been like no other, with moments of remembrance and goodbye, of joy, of learning, creating, meeting, and planting good things with the faith that the future can always be brighter, that opportunities should not be missed, and life is sweetest when community comes together.
People accidentally pigeonhole libraries and what they mean to communities–people who have yet to find the joy in reading sometimes overlook the other ways libraries benefit citizens. Libraries are that often polite, frequently soft-spoken, too readily forgotten community resource.
Libraries offer education and entertainment, community and a sense of connection. Libraries provide resources and connections for everyone: a man calling from California looking for more clues to the branches of his family tree, a child who best communicates when creating art, the would-be author, the organization seeking new volunteers, a person seeking a meaningful job, the people who want to give back to their community, people who want to be more connected to the neighbors they've lived beside for decades but never really gotten to know.
Libraries offer something for everyone, regardless of age, creed, or other physical trappings or affiliations. Libraries are, by design, meant to encourage education and increase the understanding and strength of a democracy. Rich or poor, old or young, you can be a member of a library.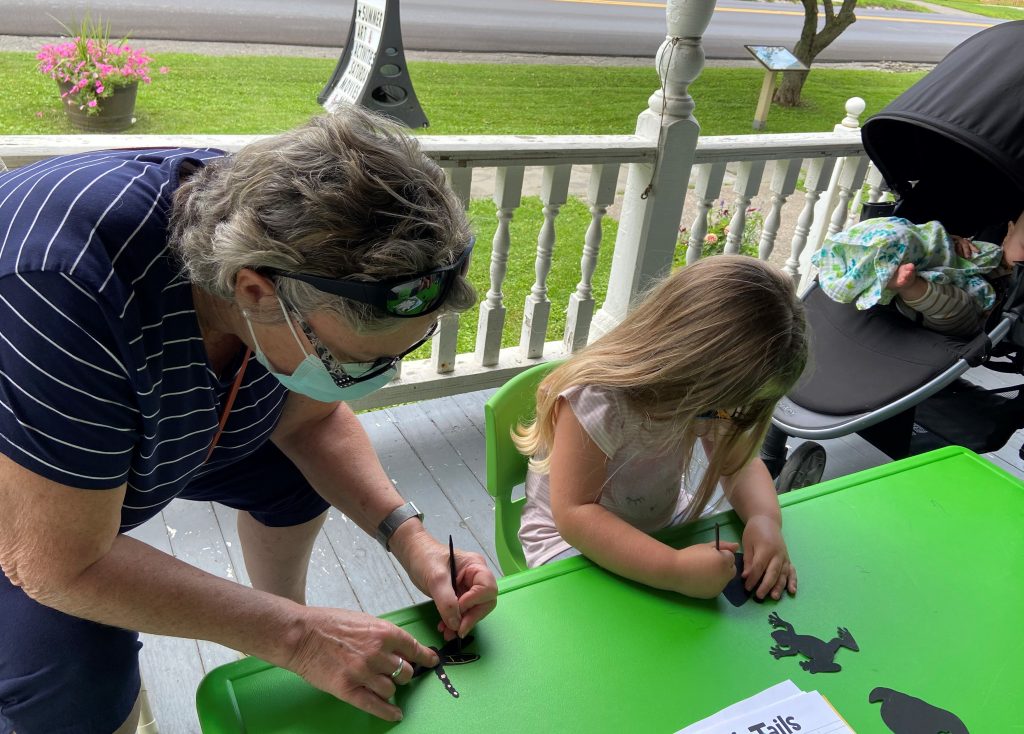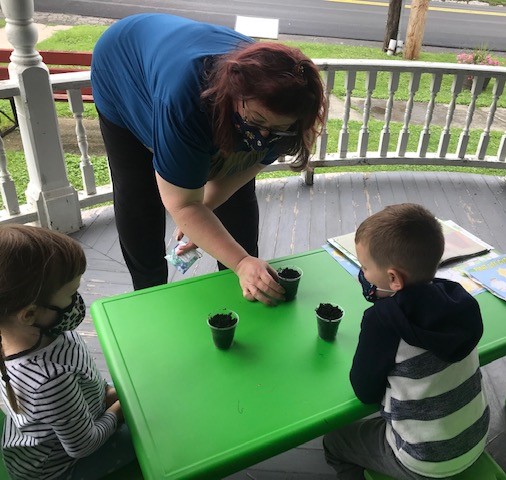 We want YOU to benefit from all the great things YOUR little but lively library offers. Give yourself that gift.
You deserve good things (and libraries ARE good things).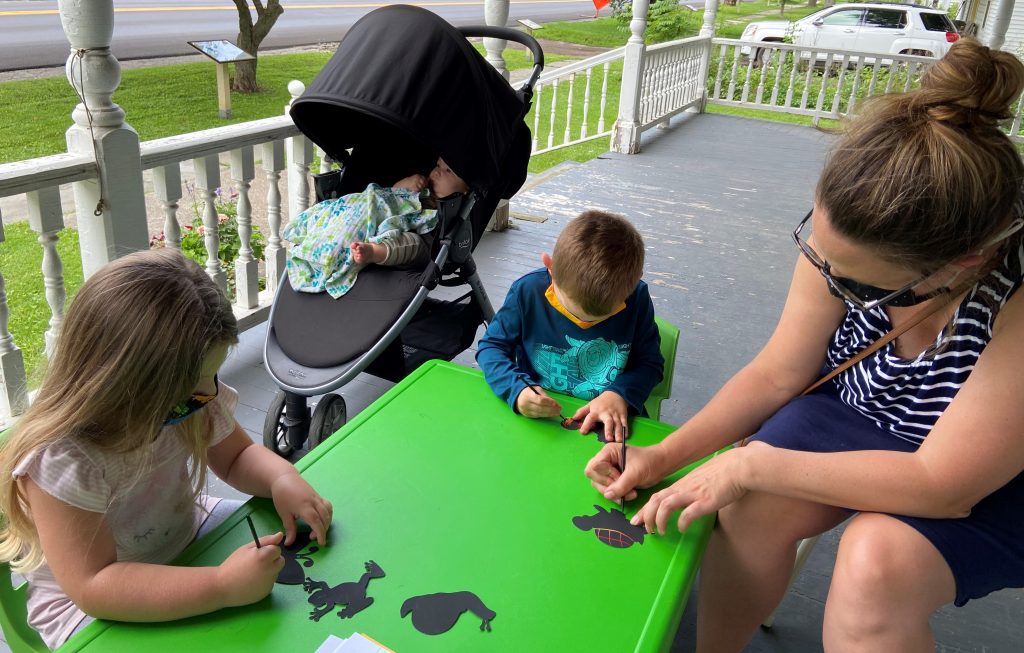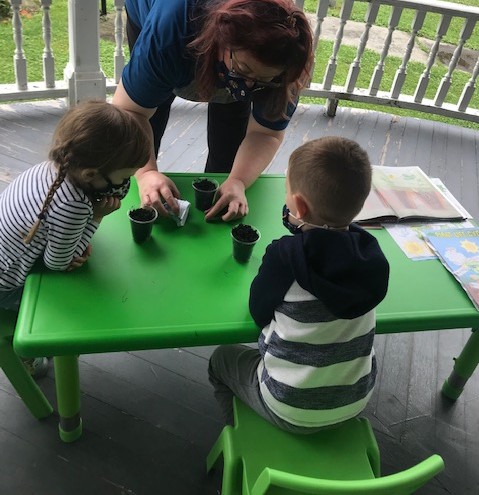 -Sidney Sheldon, author