Author and Hartwick professor Alice Lichtenstein will join us on Saturday, November 16th for our Local Author's Panel (running from 1pm-3pm). For those wondering about ripped-from-the-headlines writing, Alice's current work is influenced by an event that hit the region's news several years ago. Perhaps you'll remember it…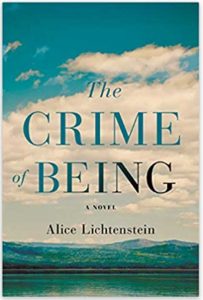 Here are some glowing endorsements for Alice's most recent novel:
During the brilliant and explosive opening pages of Alice Lichtenstein's The Crime of Being, bullets fly.  Thanks to one teenager's violent and racist act, the minds and hearts of people in a small Upstate New York community are forever fractured and divided.  Alice Lichtenstein delves deep into the viewpoints of an astonishing range of characters, presenting the disparate voices of victim and perpetrator, and those who surround them.  It's a feat of extraordinary writing, all mounting toward a terrifically tense final confrontation.  A tour de force of unsparing insight and empathy.
–Adrienne McDonnell, author of The Doctor and the Diva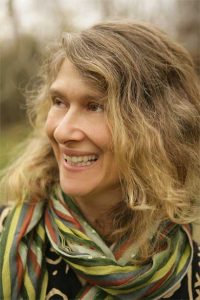 "The Crime of Being" is a fast-paced,
urgent story of how we live now.
Alice Lichtenstein tells some hard truths with
poise, wisdom, and compassion.
–Hilma Wolitzer, The Doctor's Daughter
Join us for this wonderful event and consider taking home one of the stunning books that will be available for sale!