As part of our commitment to help you continue learning and being entertained during the COVID-19 crisis, we are sharing a variety of virtual tours, educational resources, live camera experiences at zoos, and online story times.
Want to learn something new while you're stuck at home? Law, the arts, history, engineering…you name it, it's available! Open the door to glimpse an Ivy League level education!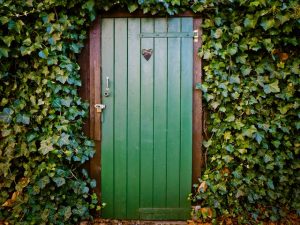 Check out one of a wide variety of MOOCs–these are massive open online courses. Maybe you joined Shannon months ago in a workshop she offered teaching you how to find and maneuver your way through such things. Or maybe your time to figure it out is now. This is a link to one of many clearing houses for free online classes, these specifically being offered by the Ivy Leagues. Classes are often self-paced and without penalty for non-completion, so feel free to explore!