Everyone's invited to this wonderful Otego tradition!
Saturday evening, December 7th at 6pm, bring a canned good for the food pantry and  join other members of our community at the Firehouse for hot cocoa and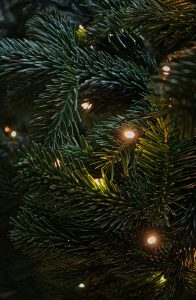 cookies (cookies are again thanks to Rubera's) and then walk down to the library via our historic Main S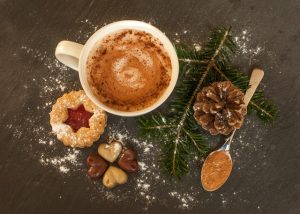 treet for the tree lighting ceremony and caroling in the neighborhood. This is just one more of the many things that makes communities like ours so special–don't miss out! Special thanks to Chad Angellotti and all of the Otego Community Engagement Committee members for all the hard work they do to help keep Otego awesome!
Do you want to help Otego build a continuing sense of kindness and community? Find Chad or the group on Facebook and see how YOU can give back and help make memories in our little bit of classic small town America!