This Friday Night Have a Spooky Good Time at Our Fundraiser!
We are so excited about tomorrow night's visit by the NY Shadow Chasers! They'll do a brief lecture, starting at 6pm,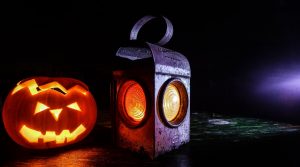 about the paranormal and the scientific equipment they use to document and sometimes debunk situations, as well as their personal experiences investigating the paranormal. Then, if you've got your tickets for the investigation, we'll break into groups and explore the space ourselves! It promises to be a wonderful and unique event–perfect for the Halloween season! Tickets for the lecture are for a donation of $5 each and for the investigation the donation is an additional $15. Tickets must be gotten in advance so we don't outdo our capacity.