As part of our commitment to help you continue learning and being entertained during the COVID-19 crisis, we are sharing a variety of virtual tours, live camera experiences at zoos, and online story times.
Have you ever wanted to learn about writing and creativity from teachers from the Highlights Foundation?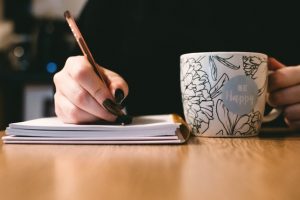 They are now offering a free online educational opportunity featuring Sarah Aronson and Tara Lazar. Pop over to their site to see the previous videos and find out when they'll next do a virtual get-together for greater interactivity. Special thanks to one of our Writing Club members, Jamie, for letting Shannon know about this great opportunity!
The Highlights Foundation also offers podcasts about writing, including this one with Ashley Hope Perez on Holistic Writer Care.